Friends Day | Photo Frame Collage
Friends Day
To have a friend is to take shelter. Is to have a place to hide until the storm passes. It starting in a hug when it all over.
On Friend Day, wish a Happy Friend Day that are always by your side, in a very special way, create a photo montage with the photo of you together and with messages.
It very easy to do, just choose a Friend Day frame, which you like best, the most beautiful message, make your photo collage and wish.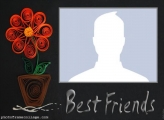 Best Friends Flowers Photo Montage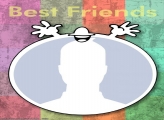 Big Belly Big Mouth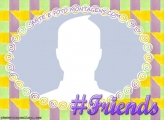 Hashtag Friends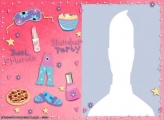 Slumber Party Best Friends
1